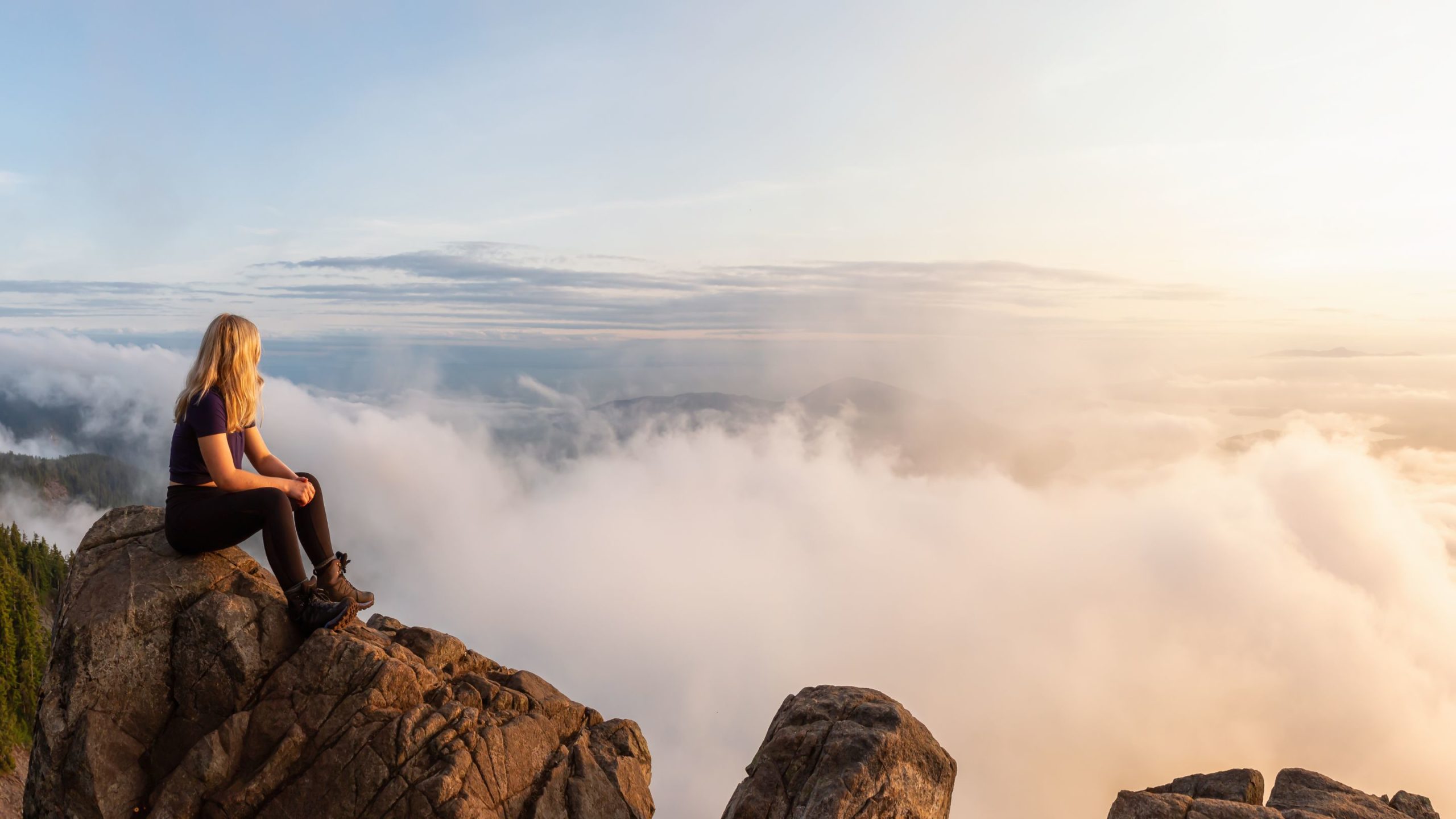 The Power of Vision Masterclass
Learn 3 tools to start living your life the way YOU want,
NOT how someone else tells you to!
Interactive 60 minutes masterclass during which you will be able to start designing the life you want & get the answers to the questions that are important to you
When: October 4 (Tuesday) @ 12:30 CET (Zurich)
Where: Online via Zoom
Following 25+ years in the corporate world, I decided to pivot my life.
I have spent the past years learning key areas of coaching, and the amazing lifestyle method that I am so happy to share with you.
There's no need to wait for the bad things to be over.
Change now. Love now. Live now.
Don't wait for people to give you permission to live, because they won't
Are you feeling overwhelmed? Exhausted?
Lacking a sense of direction?
With Yas Coaching's 3-Step Method, you will learn how to start creating the vision of your dream life and take the actions you need to reach your goals.
Do you feel out of energy & overwhelmed?
Is fear stopping you from living a BIG life?

Do you feel stuck and confused?
The last two years have been a constant flow of disruptions and have affected everybody. But you can flip the script and I will share with you 3 steps that will help you get unstuck and live a happy life, full of energy!
Stop your self-limiting beliefs and learn the tools that will enable you to take back control over your life!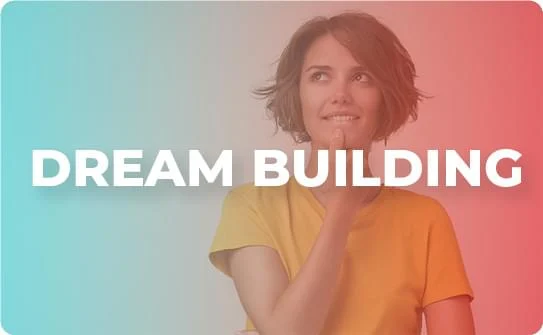 Learn how to translate your dreams into reality through a proven and successful method.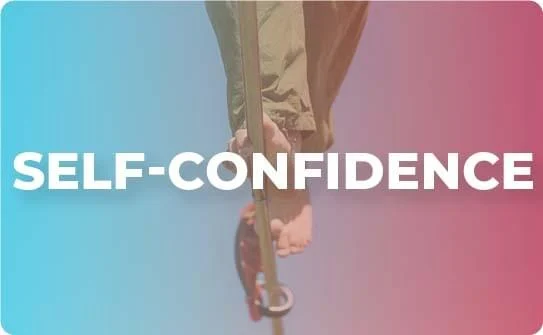 Learn how to reach your goals and dreams with determination and certainty to experience self-confidence.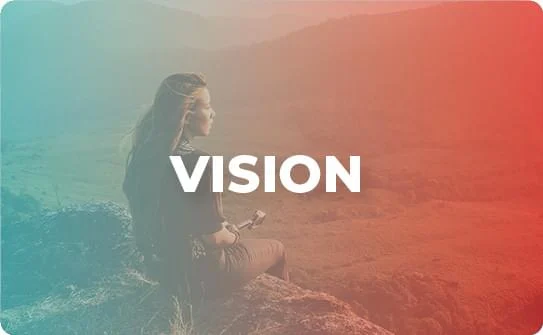 Learn 3 tools to help you determine a clear vision of your "dream life" and discover the support you need to realize it.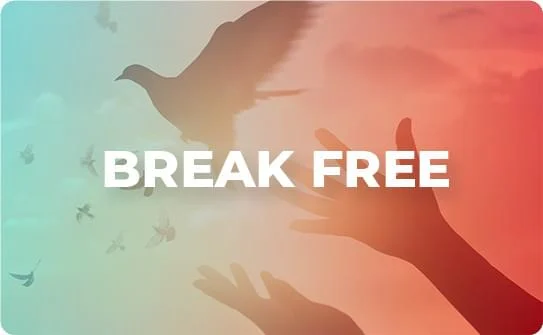 Break free from your limiting beliefs and self-sabotage patterns to enjoy life-changing accelerated results.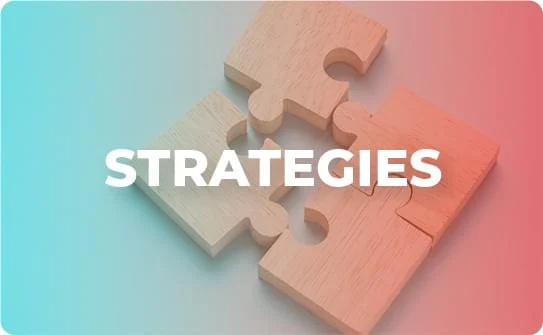 Strategies to rapidly and effectively overcoming fear, doubt and the worry that holds you back.
Understanding the missing and often misunderstood elements of effective goal setting and achievement.
Yasmina brings a grounding and open-hearted presence to her coaching sessions.
She creates a safe space for exploration and insight into oneself. She is a generous and caring coach who wants to see the best unfold for her coachees. I cannot recommend Yasmina highly enough!
– S. | Legal Counsel | Geneva
I had the vision of what I wanted to achieve but did not know where to start Working with Yasmina gave me the kickstart to make things happen and now I am on my journey to creating the life I envisioned full of meaning and purpose. I can highly recommend this programme to those who wish to make changes in their personal and professional life for the better. This is the best investment you could make in yourself.
– KEren-Jo T. | Financial Planner | Zug
About Yasmina Rauber
Certified Transformational Life Coach
Yasmina Rauber, a Swiss national, grew up in Geneva. She has lived in many cities : New York, Brussels, Lisbon, Tel Aviv and Rio de Janeiro.
During the past 25-years, she worked in the world of trading and shipping. Having coached and mentored many women throughout her career, she pivoted to fully support women in the corporate world. She underwent extensive coaching certifications including Business & Life Coaching (ICI Geneva), CLEEN methodology, Health & Wellness (IIN New York) as well as Transformational Coaching (BTI California).
While running her Women in Leadership program for corporate clients – global fortune 500 companies – she is also supporting them realizing their dreams and goals through a very specific 12-week program. Furthermore, she is actively supporting companies reach the UN's SDG Nr 5 (Achieve gender equality and empower all women and girls) through specific trainings on Unconscious Biases as well as D&I.
Yasmina is particularly active within trade associations: She was the President of WISTA Switzerland (Women in Shipping and Trading Association) for 6 years (2014-2019) and is still on its Board.
She was a Board member of the STSA (Swiss Trading & Shipping Association 2014-2017) and as she moved to Zug, she joined the Board of the Zug Commodity Association and was appointed as their General Secretary in 2021.
She has been speaking at various conferences : Mareforum, CTA, Wista Med, Maritime SheEO. YSP Turkey.
Join the Power of Vision Masterclass
Get clarity on your vision, take inspired action and learn simple tools to implementing actionable steps
We will meet on Tuesday, October 4th
@ 12:30 CET (Zurich)