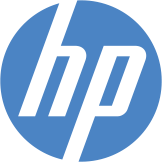 HP Inc.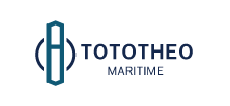 Contact Us
To book one of my programs for your business or for a 1:1 coaching session or ask any questions, please complete all your details in the boxes below. I look forward to hearing from you!
Address: Obersecki 1, CH-6318 Walchwil.
Phone: +41 79 218 99 49‬
Email: hello@yascoaching.com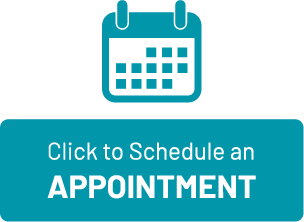 Schedule An Appointment
After an initial meeting, I'll create a bespoke program tailored to your specific needs and will give you an estimate of the number of sessions needed to reach your goal.
Each session lasts about 1-hour. All my services can be done in French or English via Zoom, skype, WhatsApp, Facetime, etc. or we can meet in person in my office in Walchwil (close to Zug).
I'm also happy to meet you in Zurich or Geneva. I'm really looking forward to the pleasure of working with you.